Bariatric & Metabolic Surgery
Bariatric & Metabolic Surgery
Training Department:Body science& Metabolic Disorders International (BMI) Medical Center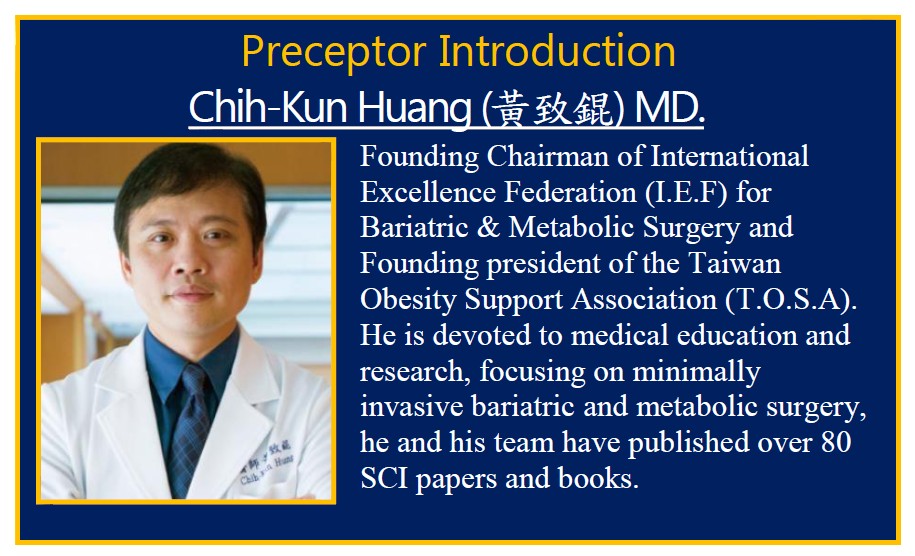 The BMI Medical Center is the pioneer Bariatric & Metabolic surgical center in Asia focusing on surgical treatment for obesity and related metabolic disorders, such as diabetes and hyperlipidemia. Body contouring surgery such as abdominoplasty, mammoplasty, brachioplasty, thighplasty, and so on, are also the surgical procedures provided after massive weight loss. The center also performs endoscopic bariatric procedures like balloon placement, botox injection, and gastroplasty. Patients of the center receive personalized and holistic care from internists, surgeons, nutritionists, coordinators, case managers, and fitness trainers. The BMI medical center provides high-volume training with more than 1000 cases every year, as well as additional high complication referral cases. Trainees are involved in clinical procedures and research, functioning as a part of the center's multidisciplinary team.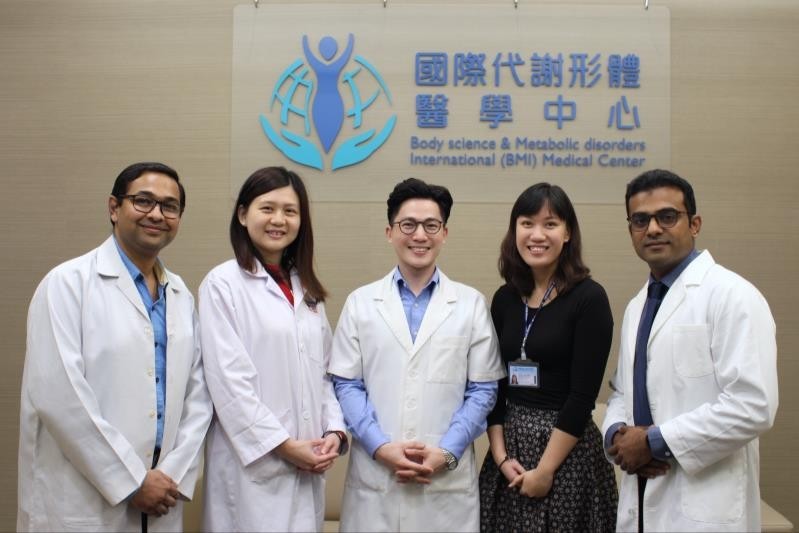 Trainees from India, Malaysia, and India
Fellows would not only observe a variety of bariatric & metabolic surgical procedures such as single-incision laparoscopic gastric bypass, sleeve gastrectomy, sleeve with bowel bypass, revision surgery, but also various body contouring surgeries. The center also trains fellows who wish to observe endoscopic bariatric procedures.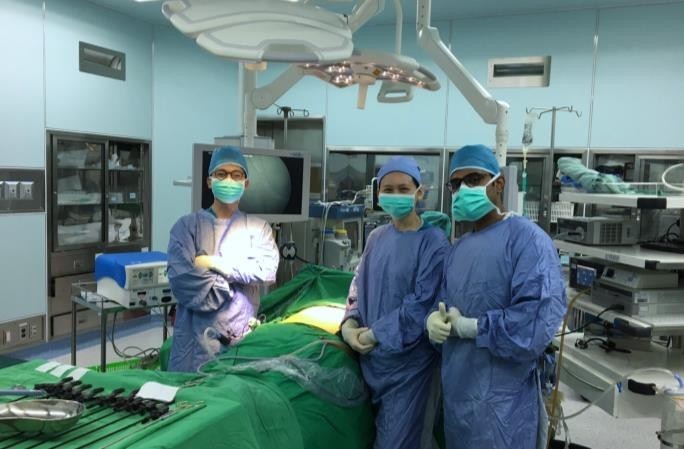 Observation at the BMI Medical Center operating theater
Program Highlights:
Bariatric and Metabolic surgery
Body contouring surgery
Endoscopic bariatric procedures
Multidisciplinary team care and coordination
Marketing strategy
Weekly meetings, research, conferences