Environment Social Governance

Environment Social Governance
China Medical University Hospital (CMUH) aspires to ongoing medical excellence, which is essential to its philanthropic character, in keeping with its mission of "saving lives and relieving suffering."
We are committed to community involvement, taking an active role in local affairs and care, giving back to the community, using our influence to advance community development, and collaborating with the public to pursue a sustainable and better future.
CMUH is actively looking for a smart sustainability model and aims to connect the community to the rest of the globe.We are fully committed to the spirit of "sharing, mutual benefit, and altruism," which means giving back to the community and establishing new values for the common good and prosperity for all, underlining the philosophy that " taken from the community, giving back to society. "
---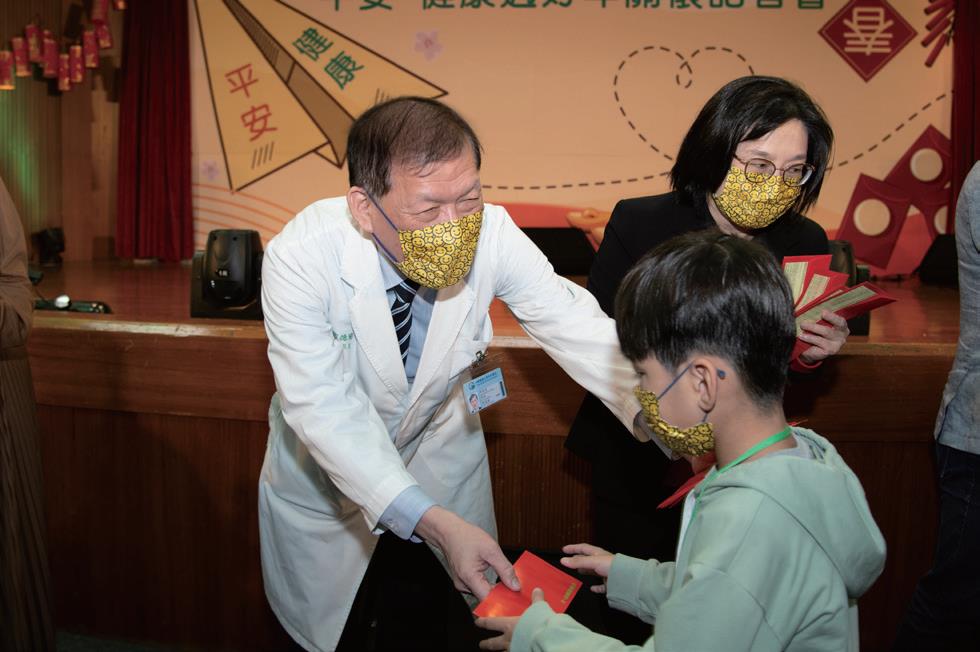 CMUH has partnered with World Vision Taiwan to solicit financial support for children from disadvantaged families through the "Red Envelopes Spread Love, Peace, and Health for a Happy Lunar New Year" campaign to help children grow up in a safe and healthy environment.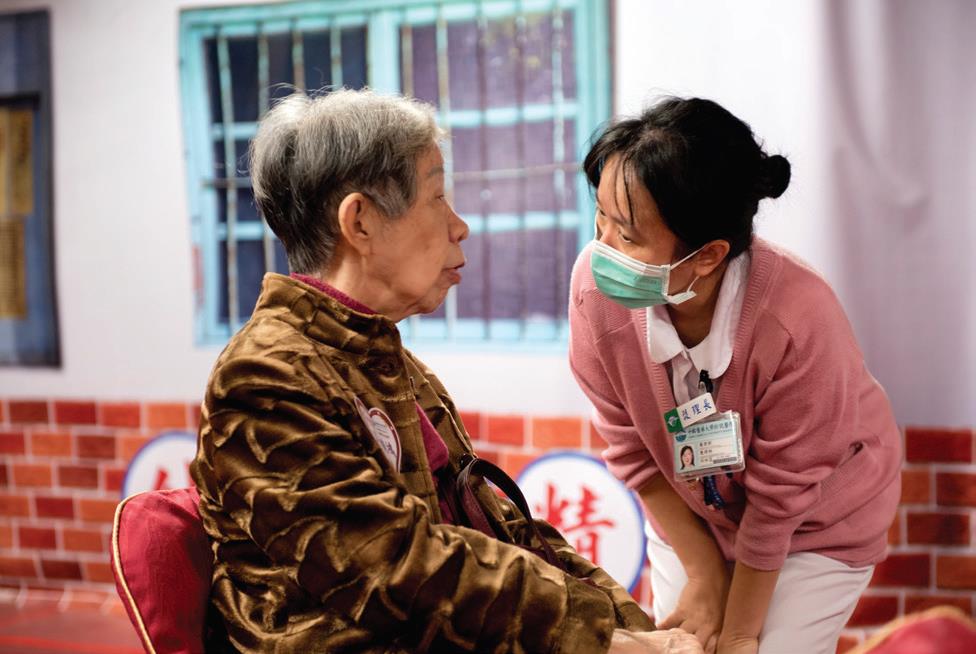 Social Care - Caring for seniors living alone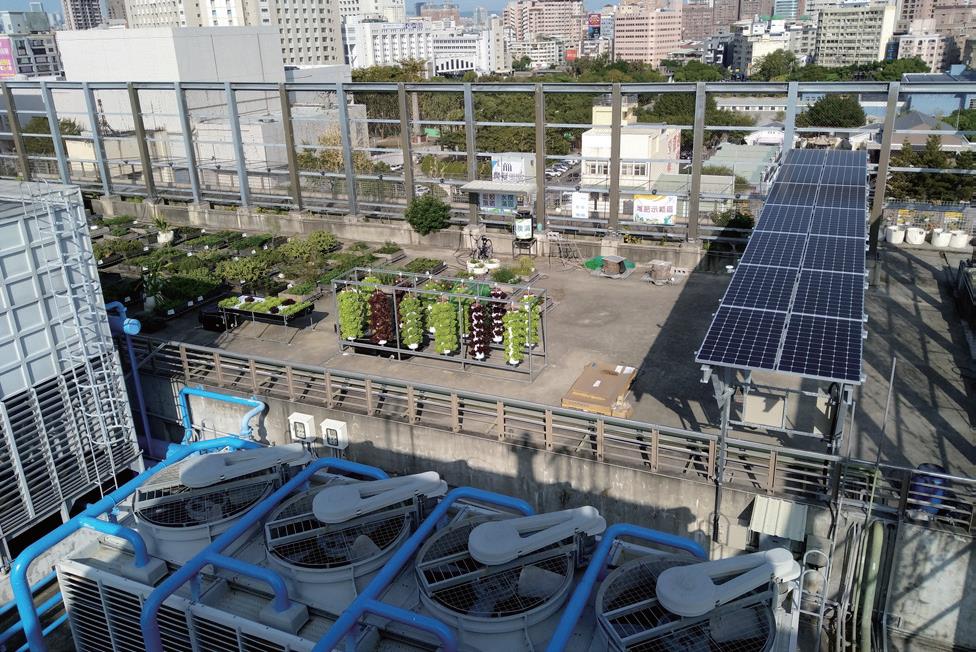 Introducing intelligent green energy facilities to explore the resilience of the environment.
---
Honors
2019 Annual Enterprises Protection Award
2016 and 2018 and 2021 Outstanding Contribution Award for Low-carbon Sustainable City granted by Taichung City Government
2017 and 2021 International Medical Model Prize-Group Award