About Us
The CMUH Department of Nephrology was established in 1987. On July 30, 2008, it was integrated with Department of Urology to construct the Renal Medicine Centre.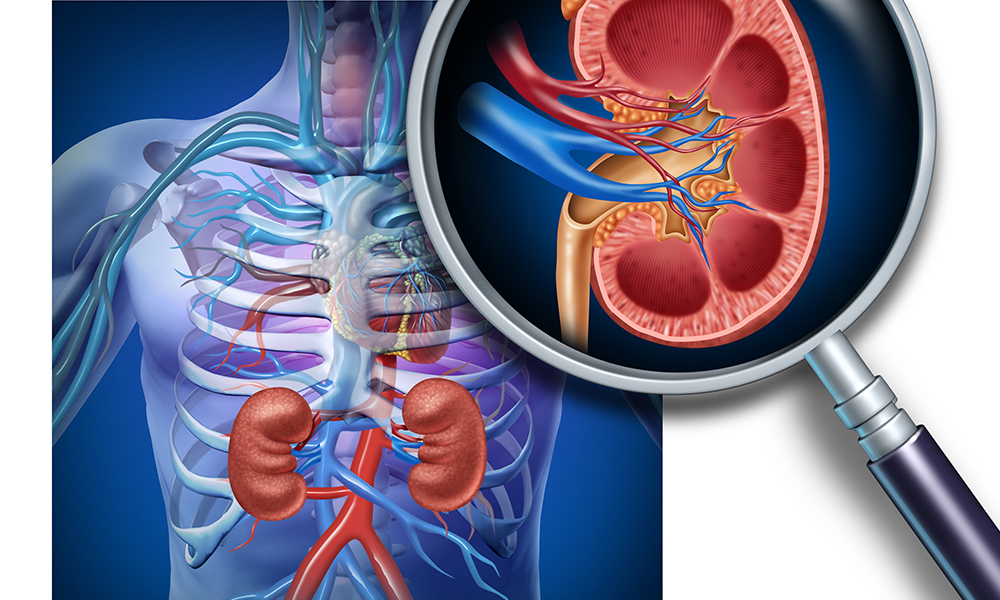 The Department has outstanding treatment capacity of renal diseases, including the prevention and health education for chronic kidney disease, outpatient follow-up and holistic treatment of uremia (hemodialysis, hemofiltration, peritoneal dialysis and kidney transplant), to provide complete medical cares. At present, it actively develops home hemodialysis training program. Also, the Department supports cares for critical renal diseases, including the plasma exchange, hemoperfusion, intermittent and continuous renal support therapies, etc.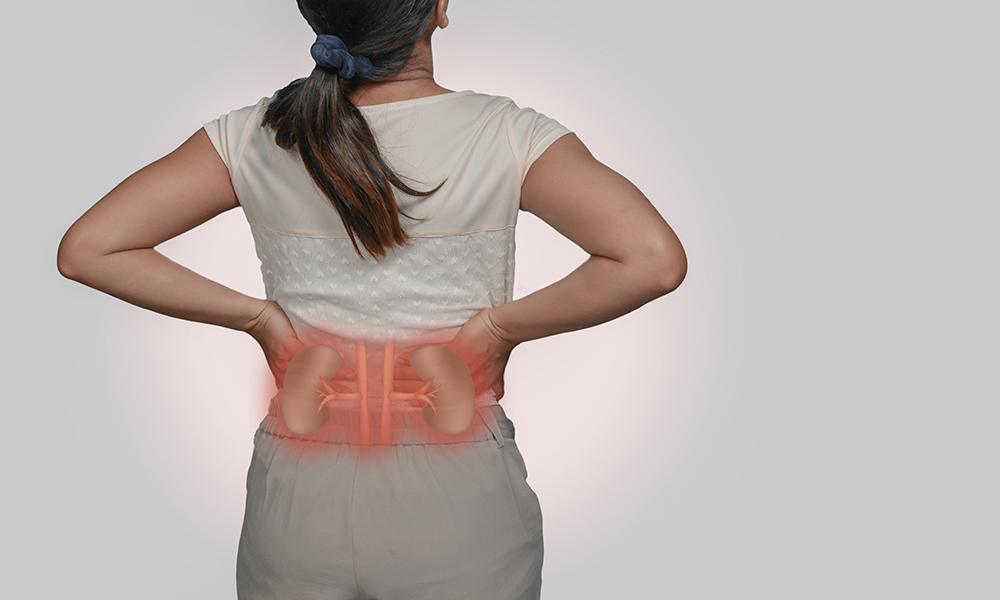 The Department has rich experiences in renal pathological section and specializes the treatments of glomerulus diseases and interstitial nephritis. It is the largest hemodialysis center and peritoneal dialysis center in the central Taiwan, a training hospitals for nephrology specialists and dialysis nurses, and a rental health promotion institution appointed by the Bureau of Health Promotion first. In addition, the Department has been the Chronic Kidney Disease Prevention and Control Institution based on the commission of Bureau of Health Promotion since December 30, 2003. It has not only the sound equipment but also a solid medical team. Moreover, it attends in international clinical trials actively.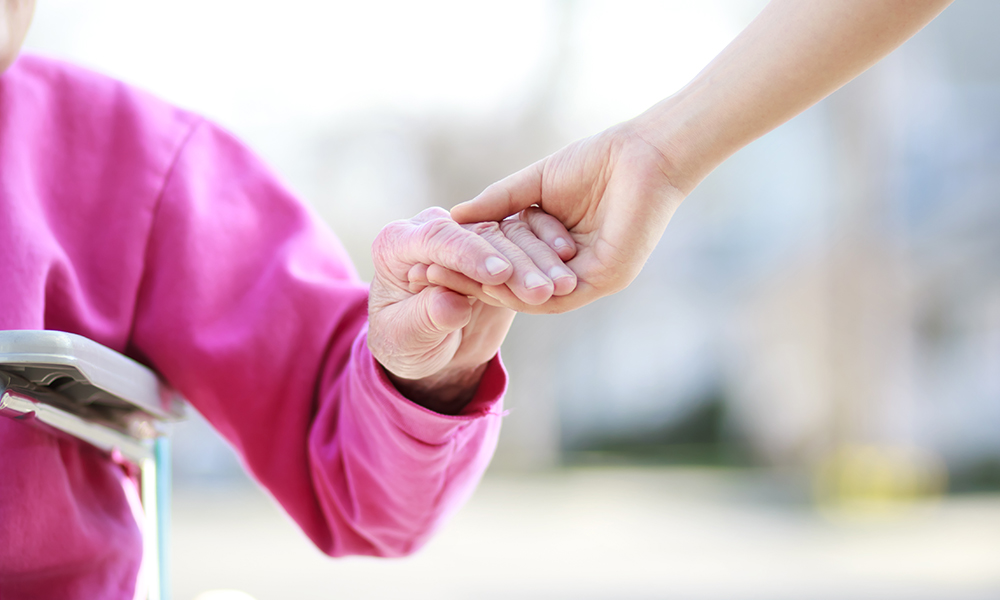 The Department is an omnibearing medical care team of nephrology providing the excellent professional cares in the prevention of nephropathy, acute and chronic treatment, nephrotic rehabilitation, etc. The Renal Care Center provides the knowledge and matters of renal care and self-care for patients and their families, in order to relief their progress of renal diseases. In addition to the consulting of renal care, it also hold regular community screening and lectures of prevention and treatment of rental diseases and supplies low-protein lunch boxes.