Excellence
Oral and Maxillofacial Surgery: we introduced "autogenous tibia sponge bone graft" for jaw reconstruction and have accumulated experience of more than 100 cases. The excellent clinical results have been published in four articles in domestic and foreign medical journals. We were also the first in Taiwan to have a successful case of using "orthognathic surgery" to treat "obstructive sleep apnea."

Orthodontics: we adopt the LH correction method developed by Japan's National Tokyo Medical and Dental University to provide patients with high quality and rapid orthodontic treatment that comes from the latest Japanese technology and meets the highest standards.
We train our doctors in cooperation with China Medical University's graduate school: clinical dentists can major in orthodontics and receive same training as that of the students, but there is advanced-level curriculum for doctors. The goal of this system is to train doctors who can master their craft both clinically and academically.

Our research focuses on both academic objectives and clinical applications. Current research directions include: 3D finite element analysis, corrective material improvement and development, clinical correction treatment model, 3D computer simulation of face structure, jaw movement dynamic track record, and masticatory physiology. We hope the research results can be applied to clinical treatment.
We regularly present clinical research results in orthodontics associations in both Taiwan and Japan, and we arrange academic exchanges with dental universities in Japan and other parts of the world as well as tours to dentistry materials factories. In addition, we publish articles in journals printed by orthodontics associations in the U.S. and other countries, hoping to elevate Taiwan dentists' status in the international medical society.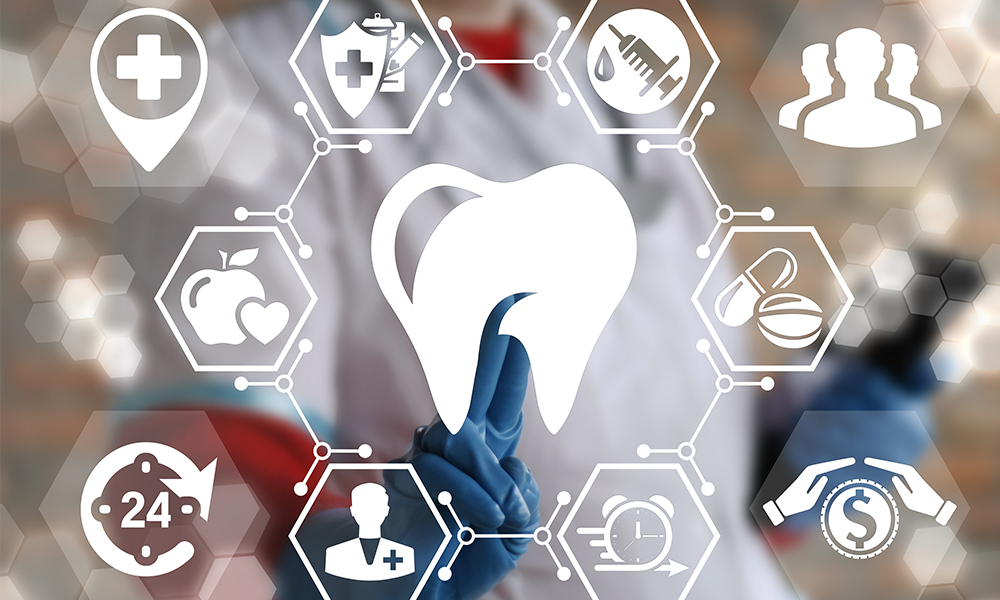 In basic research, we focus on EGFR and RANKL / RANK in oral cancer to understand their role in tumors' response or resistance to drugs. These messenger proteins also play a significant role in the metastasis, prognosis and recurrence of cancer. Understanding and analyzing these message-passing mechanisms should help us build personalized cancer treatment plans for our patients.

Since early diagnosis can significantly reduce cancer fatality, we provide various early diagnosis and personalized treatments by developing new medical equipment and bringing them into clinical trials. Through the construction of a self-sufficient chain of biomedical electronics industries, we developed an oral cancer hyperspectral imaging diagnostic system, which uses cutting-edge technology and is highly applicable in early stage cancer screening in order to carry out early treatment.