Chinese Medcine
In 1980 when China Medical University Hospital was established, the Department of Chinese Medicine was set up as well. At the beginning of its founding, the department was divided into five specialties—Chinese internal medicine, Chinese medicine gynecology, Chinese medicine pediatrics, acupuncture, and Chinese medicine traumatology—and a traditional Chinese medicine (TCM) pharmacy. In order to strengthen the exchange and cooperation between Chinese and Western medicine, the Chinese and Western Cooperative Medical Center was founded in April 1987 (the predecessor of the Division of Integrated Chinese and Western Medicine).
In a bid to promote the scientization and informatization of Chinese medicine to keep up with international trends, doctors Shu-you Wang, Heng-hung Chang, and I-kuang Chen set up the Chinese medicine diagnostics division in July 1987. Since then, the department has become a traditional medical teaching and diagnosis center with the most complete specialties and diverse services in the nation.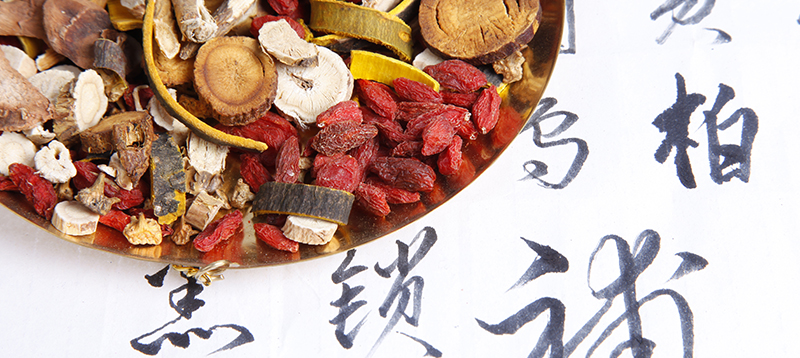 The purpose of founding the Department of Chinese Medicine is to inherit the basic spirit of orthodox Chinese medicine, pass on the precious experience of ancient and modern sages, and gather its essence and discard its dregs while gaining new knowledge about Western medical science and technology, in an effort to achieve the modernization of Chinese medicine and the goal of the unification of Chinese and Western medicine. Nowadays, with the concerted efforts of all doctors, it has been put on the right track and institutionalized. Various case seminars, joint seminars on Chinese and Western medicine, and clinical academic seminars have transformed the past patterns of the Chinese medicine mentoring system and established modern medical and teaching models. In recent years, it has joined the seminars on Chinese medicine cases using English language, inviting foreign doctors and students to participate to promote international Chinese medicine academic exchanges. Department staff is dedicated to the development and integration of traditional medicine with enthusiasm, ideals, and aspirations for Chinese medicine and with the spirit of struggle and innovation, in an attempt to develop Chinese medicine into a new modern medicine in the world and turn the department into a first-class Chinese and Western medical center.
Organization
Divisions

Supporting divisions in direct control, or affiliated supporting divisions

Department of Chinese Medicine
Division of Chinese Internal Medicine
Division of Chinese Diagnostics Medicine
Laboratory of the Division of Diagnosis in Traditional Chinese Medicine
Division of Chinese Acupuncture Medicine
Division of Chinese Traumatology Medicine
Division of Chinese Gynecology Medicine
Division of Chinese Pediatrics Medicine
Department of Integration of Traditional Chinese and Western Medicine