Traditional Chinese Medicine Obstetrics and Gynecology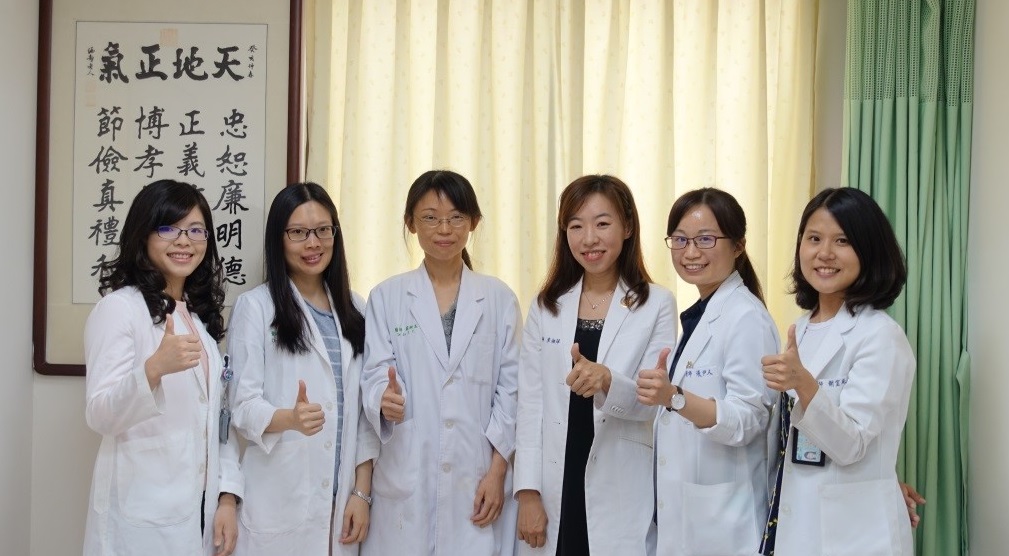 Chinese medicine gynecology is a clinical specialty that uses the theory of Chinese medicine to study the physiological and pathological characteristics of women and to prevent and treat female-specific diseases. The anatomy of a woman's viscera includes the uterus and the ovary, which function for menstruation, pregnancy, childbirth, and lactation, with pathological conditions of meridian disease, carrier disease, fetus diseases, disease of childbirth, and miscellaneous diseases.
In the Han dynasty, there were occupations as "woman physicians," while in the Spring and Autumn period, as "gynecologists." Sun Simiao listed the women's delivery at the beginning of Valuable Prescriptions for Emergencies and later generations also elaborated on the regularity of the physiology of women. As a result, Chinese medicine gynecology had become specialized gradually.
After the founding of the hospital in 1980 and vice superintendent Tai-hsi Chen took office, the Division of Chinese Medicine Gynecology was finally separated from the Division of Chinese Internal Medicine, and Kwang-chung Su was brought in to serve as director; at that point, the division began to stand on its own. After director Pao-hsin Chang took charge in 1988, the division started to accept College of Chinese Medicine gynecology teaching and clinical teaching for the interns. In 2006, Jung-ying Tsao took over as director and later handed over the reins in 2014 to Shan-yu Su, who has been leading the team to continue the above work to date. On the basis of traditional Chinese medicine gynecology in combination with the field of modern medicine, the division carries out basic and clinical research as well as teaching and treatment with respect to obstetrics and gynecology, persisting with its devotion and contributions to women's health care.
In conjunction with Chinese medicine health insurance tumor assistance program, TCM and acupoint massage health education are adopted to facilitate surgery and chemoradiotherapy in patients with gynecologic cancers and breast cancer, reduce the side effects of chemoradiotherapy, boost the quality of life, and enhance the curative effect.
In terms of pregnancy and delivery, the division combines with the National Health Insurance (NHI) Chinese medicine program for the improvement of the quality of pregnancy care, providing services for pregnancy care, prenatal consultation, and postpartum care.
The division is actively involved in TCM clinical trials and clinical studies of Chinese medicine diagnosis, such as studies on the tongue diagnosis in the follicular and luteal phases, menopausal constitution questionnaires, studies on kidney deficiency syndrome and osteoporosis, pulse diagnosis studies, and literature reviews. Furthermore, it has been dedicated to the promotion of clinical medicine and teaching inheritance. With exchanges and academic discussions with hospitals at home and abroad, it has trained doctors with clinical knowledge of Chinese and Western medicine, in the hope of becoming a world-class clinical and academic center for Chinese medicine gynecology.