Department Introduction
Aesthetic medical & Surgery Center
Our Speciality
Our Speciality
Medical services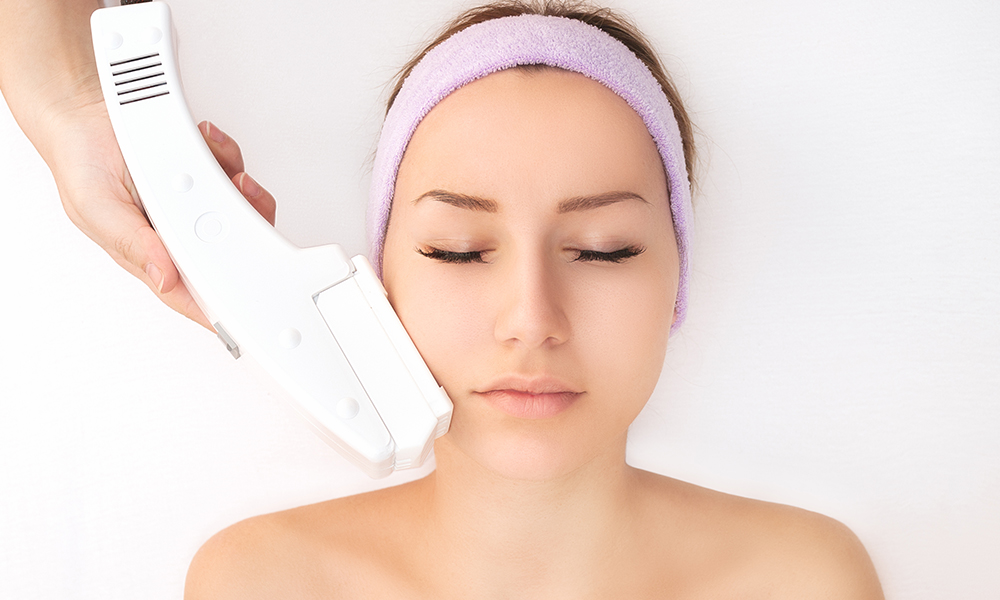 Facial laser and photoelectric therapy
Ulthera (high-intensity focused ultrasound [HIFU] approved by the Food and Drug Administration [FDA])
Thermage: promotes collagen regeneration, and skin tightening, lifting, and beauty
PicoSure: Four indications—melanin, tattoos, scars, and wrinkles. This is the most advanced instrument for the treatment of melanin spots.
Fractional CO2 laser: Acne scars, large pores, and traumatic scars.
Nd:YAG laser: Skin whitening, spots, and birthmarks.
Er:YAG laser (Sciton laser): Pock and traumatic scar treatment.
Cynergy laser: Skin beauty and vascular treatment, trauma scars, and hemangioma.
MiraDry: Treatment of axillary hyperhidrosis.
Facial micro plastic injection
Botox anti-wrinkle injections: Botox®
Fill with all kinds of hyaluronic acid: Juvederm and Restylane
Fill with poly-L-lactic acid (PLLA) for lifting: Sculptra
High-end surgical instruments
Micro-autologous fat transplantation (MAFT)-Gun: Refined liposuction surgery
Endoscopic lift surgery: Forehead facelift surgery
Endoscopic augmentation mammoplasty: Jelly silicone breast augmentation
Digital video capture storage system
Instrument sets for corrective jaw surgery。
Apocrine sweat gland suction and the total performance system (TPS)
Diode optical fiber vascular laser: minimally invasive surgery for varicosity and hemangioma
Body sculpture instruments
Thermage®
CLATUU Freezing Fat Away