Our Speciality
In the past, patients undergoing the chest surgery might remove in vivo tumors, but they might also leave a long surgical wound on their chest. In addition to bringing unbearable pain to patients, the wound of 20 to 30 centimeters in length is often an obstacle to the patient's respiratory function and even leads to lung infections. In pursuit of excellent medical quality, the department started to develop the thoracoscopic minimally invasive surgery a few years ago. Its biggest difference from the traditional surgery is that thoracoscopic minimally invasive surgery only requires two or three wounds of 1 centimeter in length to achieve the same surgery purposes. At present, more than 95% of the chest operations carried out in the department are based on the thoracoscopic minimally invasive surgery. In addition to greatly reducing the patient's post-operative discomfort around the wound, it can also reduce the possibility of postoperative complications and make postoperative recovery a less painful process.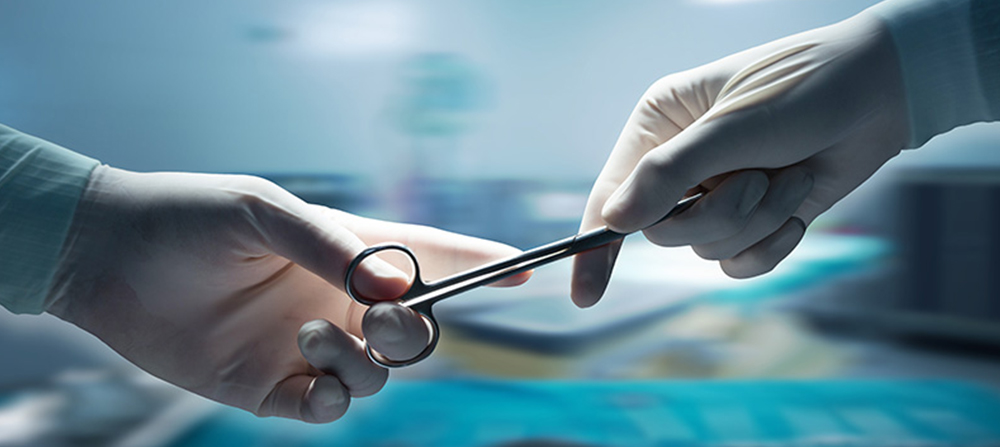 Medical Services
At present, the medical services provided by the department can be classified as follows:
Respiratory tract
Lung Cancer (lung adenocarcinoma, Squamous-cell carcinoma), Lung transitional tumor (Colon Cancer, liver Cancer transition), Pulmonary nodules,Pulmonary vitreous lesions, Bronchiectasis, End-stage Lung Pathological Change(Chronic Obstructive Lung Disease,Pulmonary fibrosis).
Esophagus
Esophagus cancer, esophagus tumor, Esophageal stricture, Esophageal diverticula, Achalasia.
Mediastinum
Mediastinal tumor(thymus gland tumor, teratoma), mediastinal inflammation, Gas mediastinal diaphragm.
Pleural cavity
Automaticity aeropleura/haemothorax, pleural effusion, Empyema, Chylothorax.
Traumatic diseases
Rib fracture, aeropleura/haemothorax, Lung contusion, lung hemorrhage.
Others
Ectopia abnormality(funnel chest, pectus carinatum), diaphragm hernia.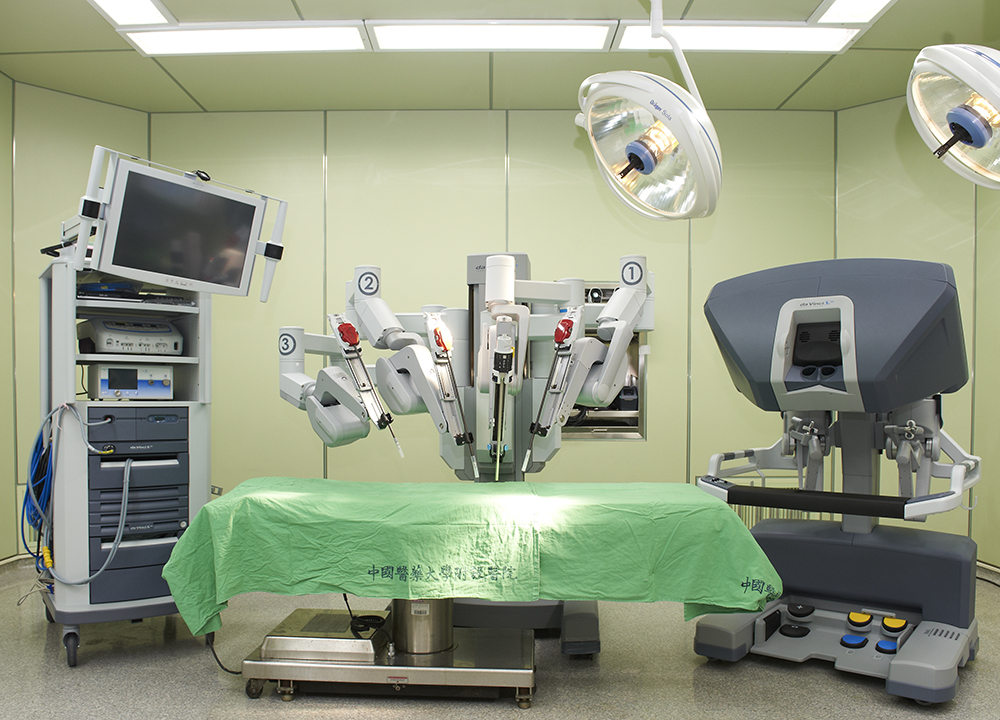 In addition to the professional treatment provided for these diseases, in recent years, the department has introduced the new-generation da Vinci® Surgical System. Our existing expertise, combined with 3D stereoscopic imaging and flexible instrument operations, has made the surgery more intuitive, and brought a better medical environment for patients.
Meanwhile, to help end-stage lung disease patients benefit from the advances in modern medicine, the department also sends specialists to the world's largest lung transplant center at the University of Pittsburgh in the United States to study complex surgical techniques and medical care skills and acquire medical experience in synchronization with foreign countries. At present, though lung transplant is quite rare in Taiwan, the department still has the experience relatively impressive from relevant surgeries.
In the pursuit of higher quality of care, the department has cooperated with medical teams in different professional fields for long. In addition to doctors specialized in cardiovascular surgery, thoracic surgery, gastroenterology, nephrology and Infectious Diseases, we also have Nurse practitioners, clinical pharmacists, respiratory therapists, nutritionists and social workers in our care-giving team to provide medical services at a world-class medical center.