Major Milestones
Time Line
the 3rd International Excellence Federation for Bariatric & Metabolic Surgery Forum "Shaping the Future of Metabolism"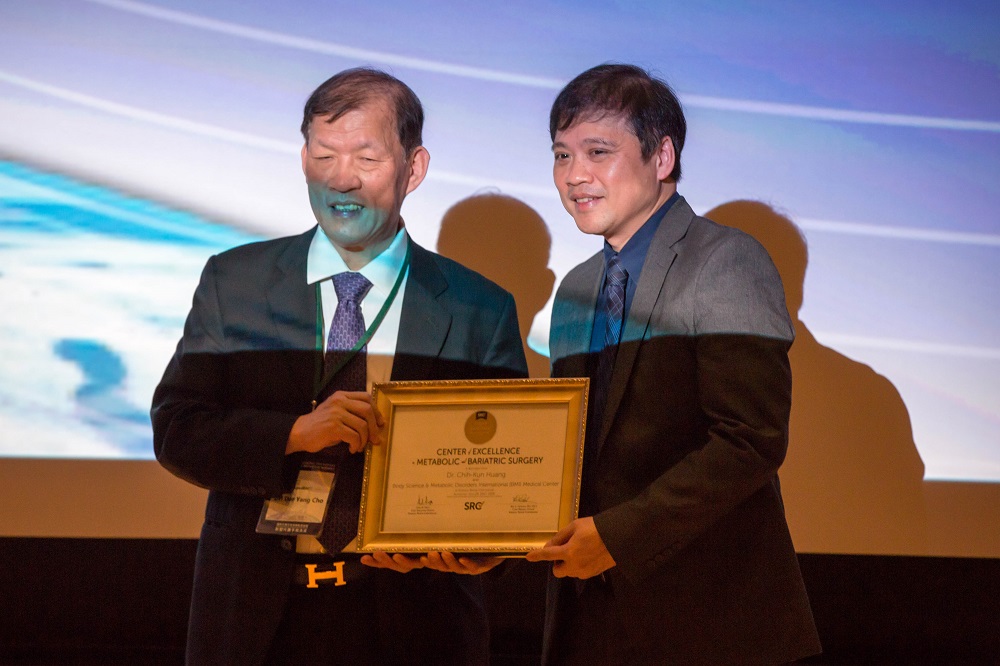 International Excellence Federation for Bariatric & Metabolic Surgery presented China Medical University Hospital with an award.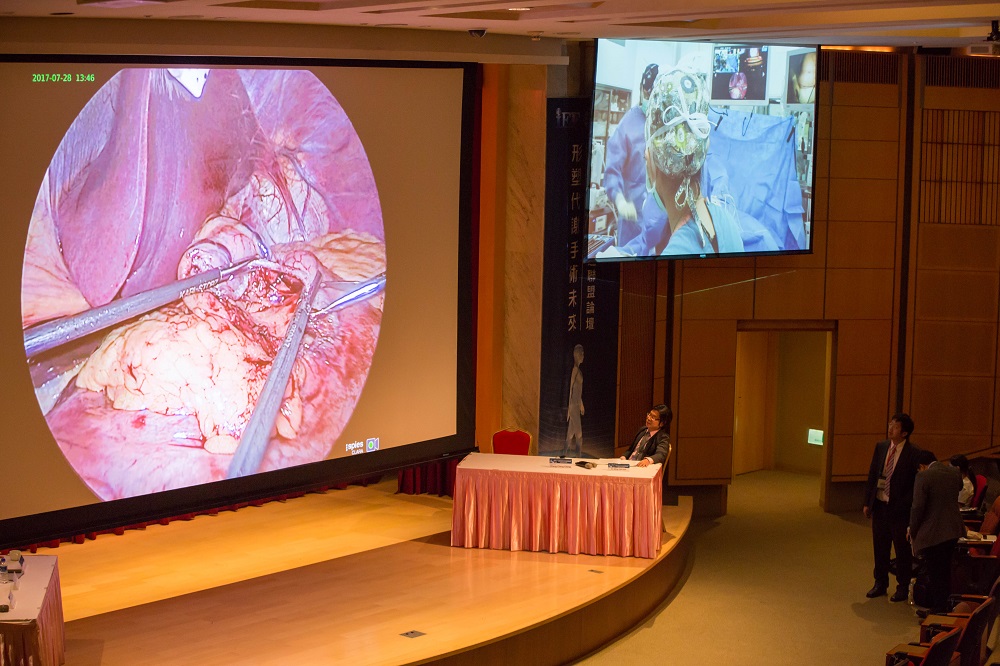 Demonstration Event.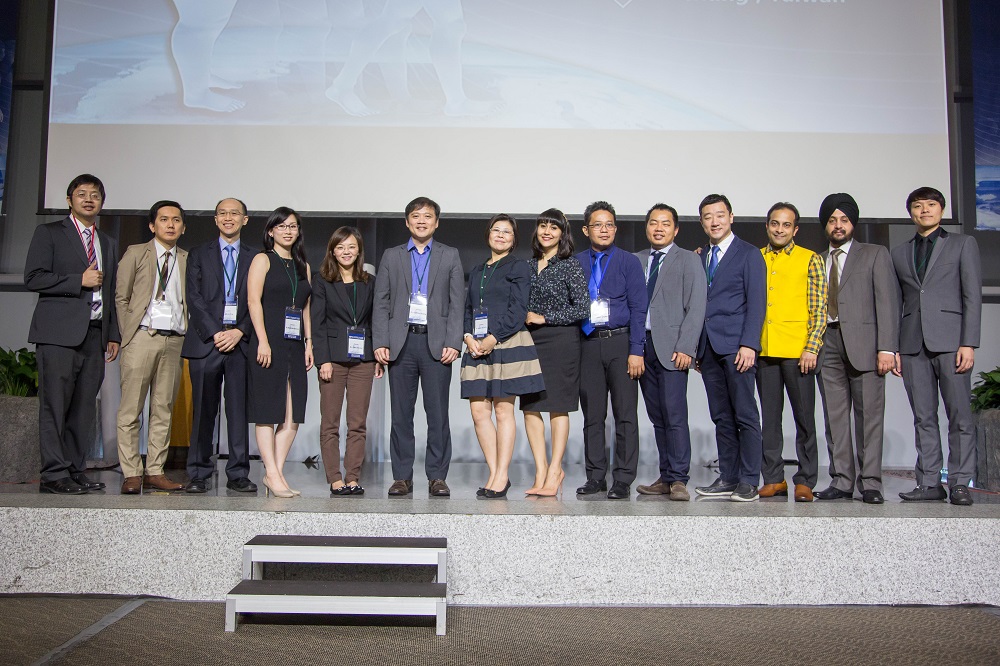 Doctors from different countries.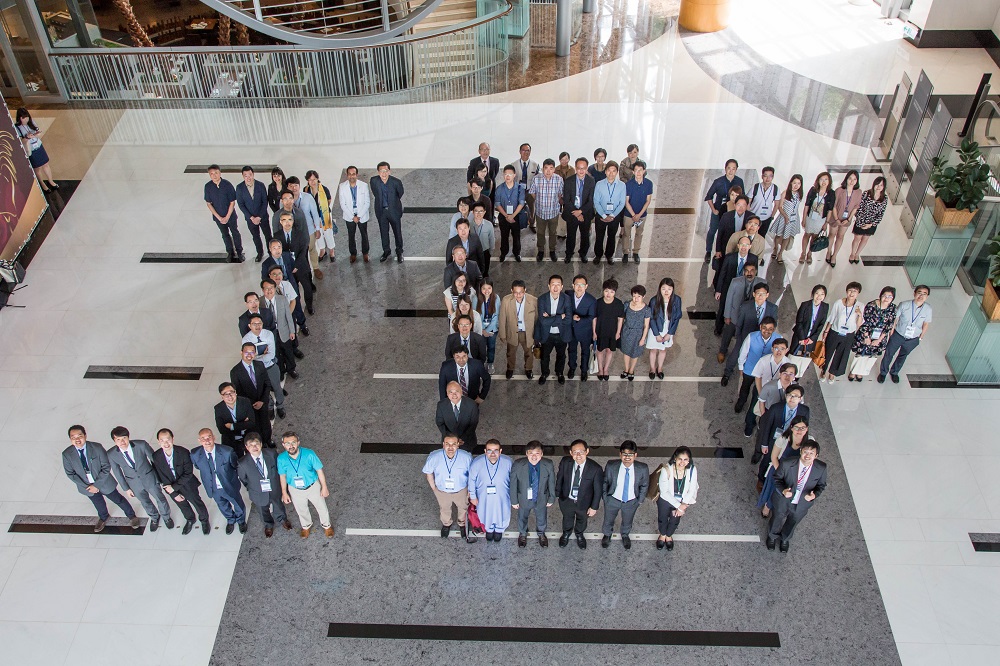 Photo of IEF.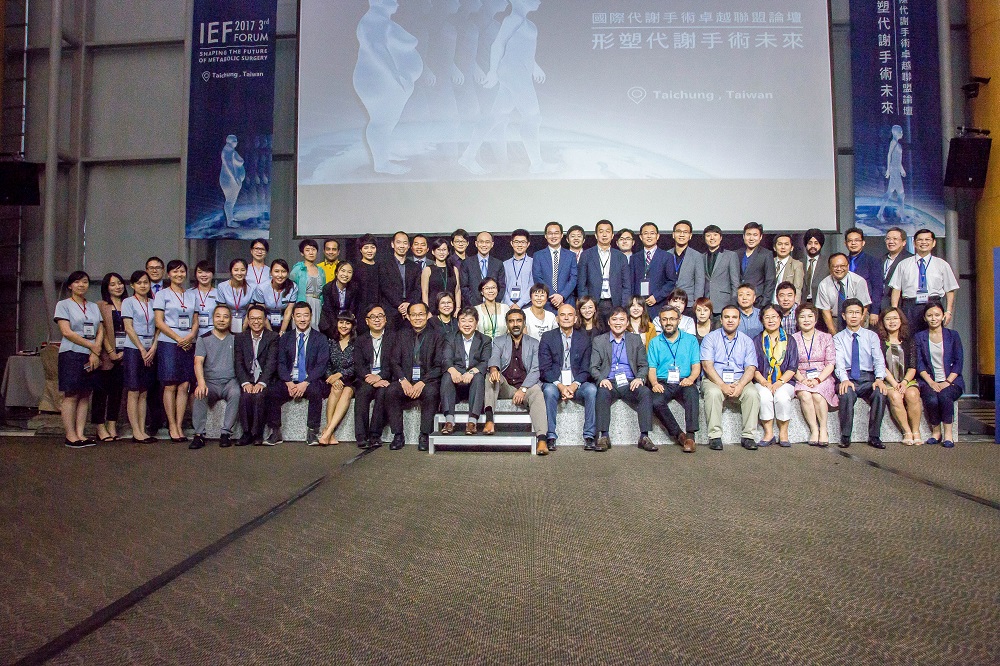 Photograph of all attending personnel.
Received the SRC certification from COEMBS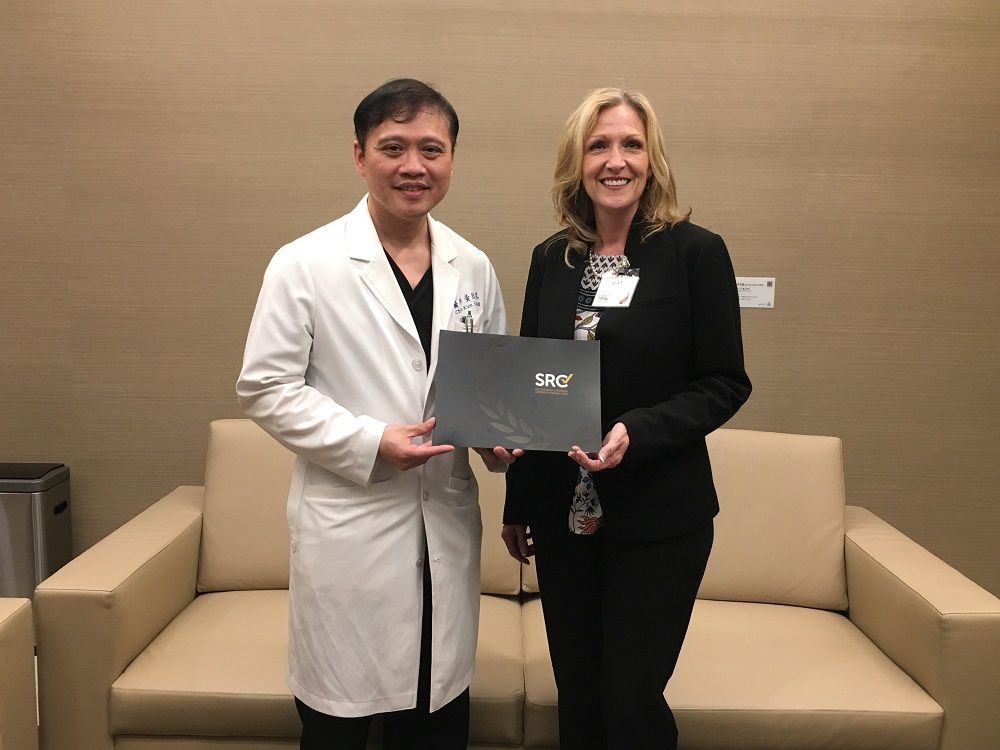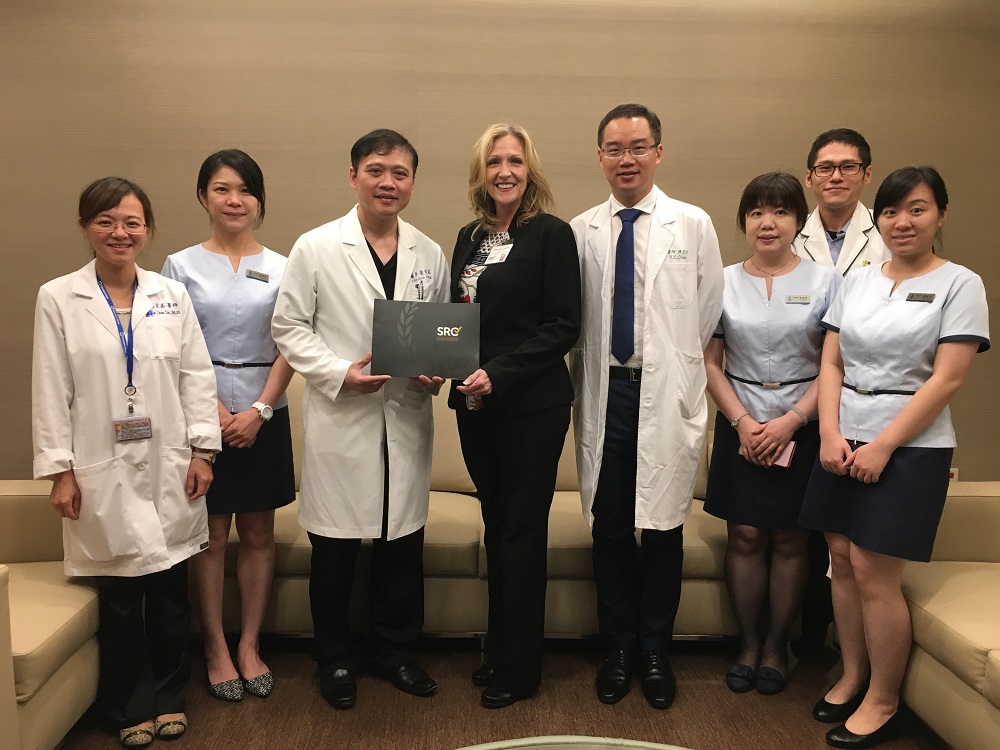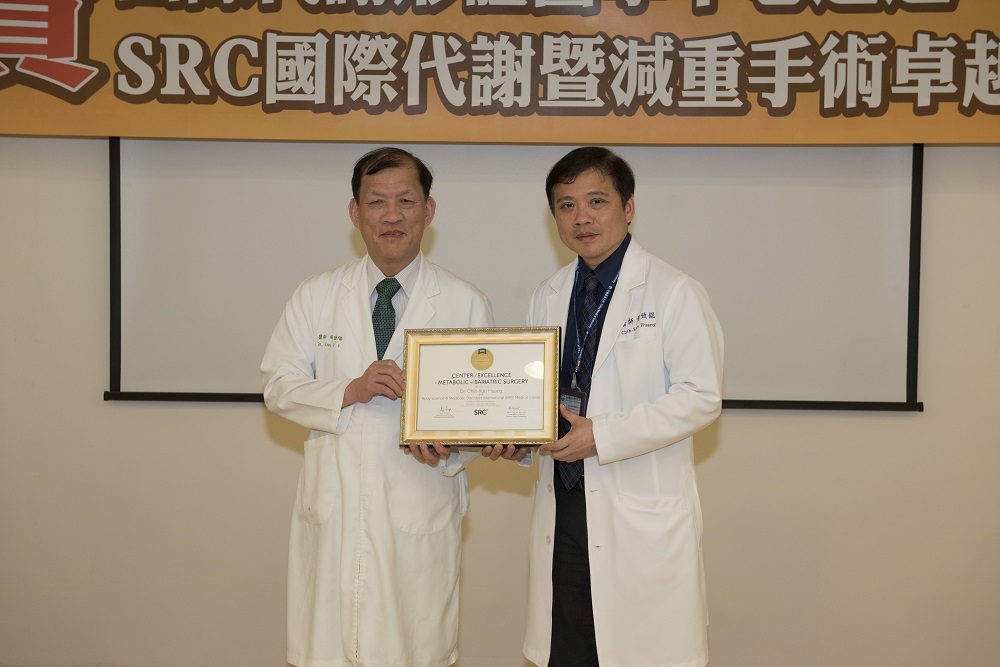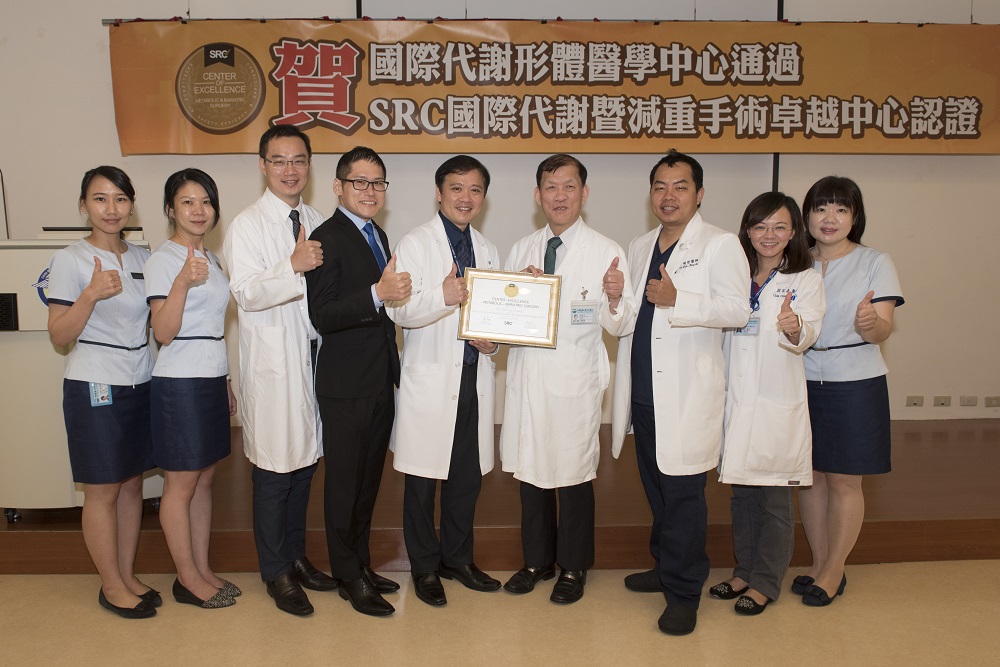 Invited to demonstrate "Gastric bypass surgery", 2016 American Society for Metabolic and Bariatric Surgery Press Conference with the topic: "Development of Taiwan Metabolic Weight Loss Procedure, with on-site demonstration".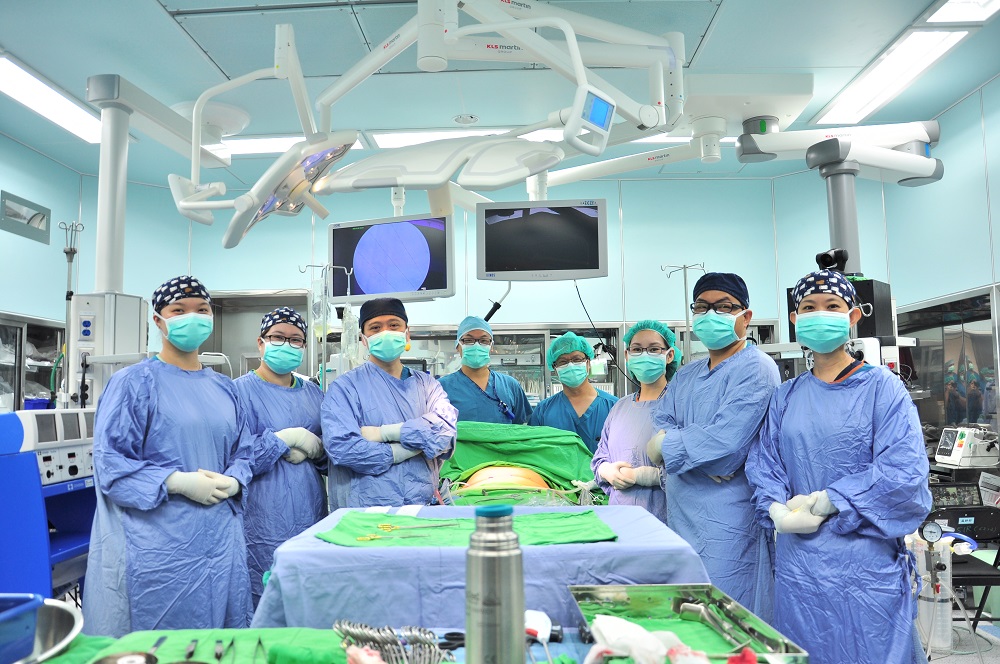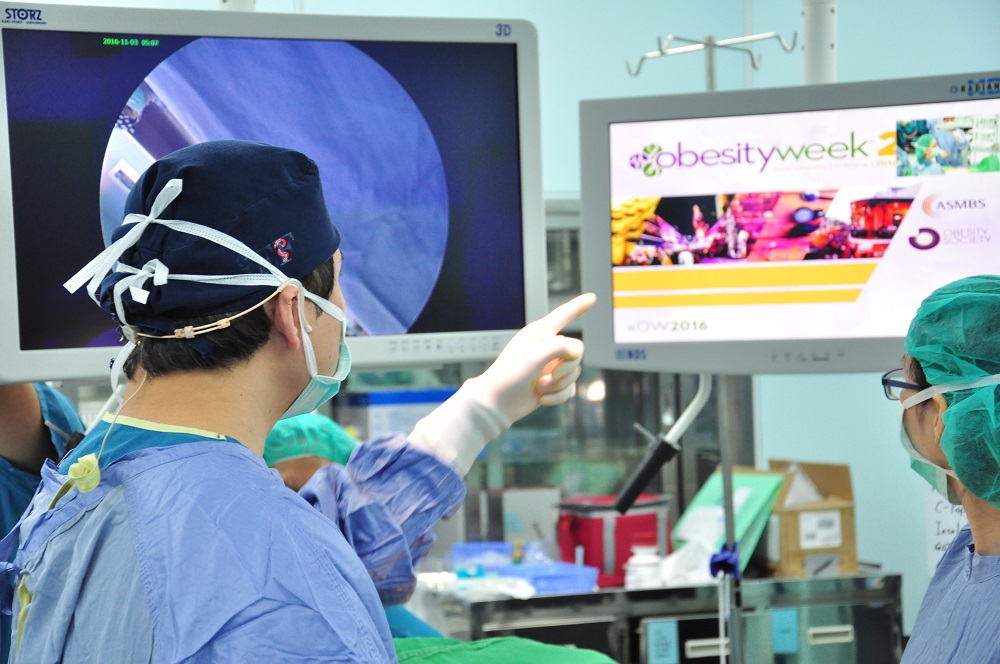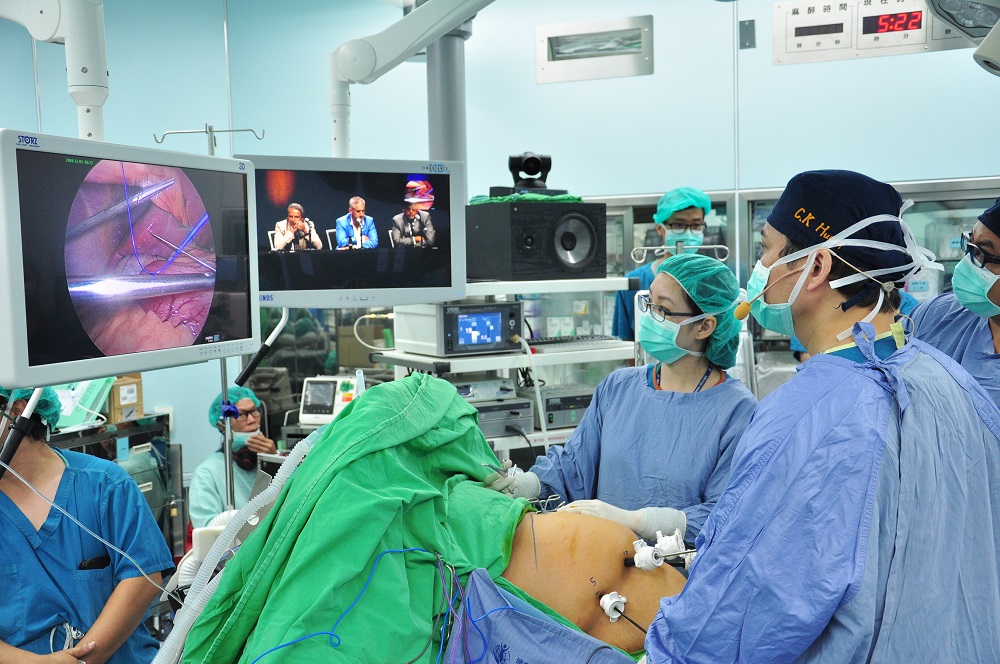 Opening of Body science & Metabolic disorders International Medical Center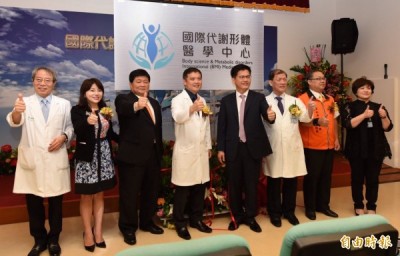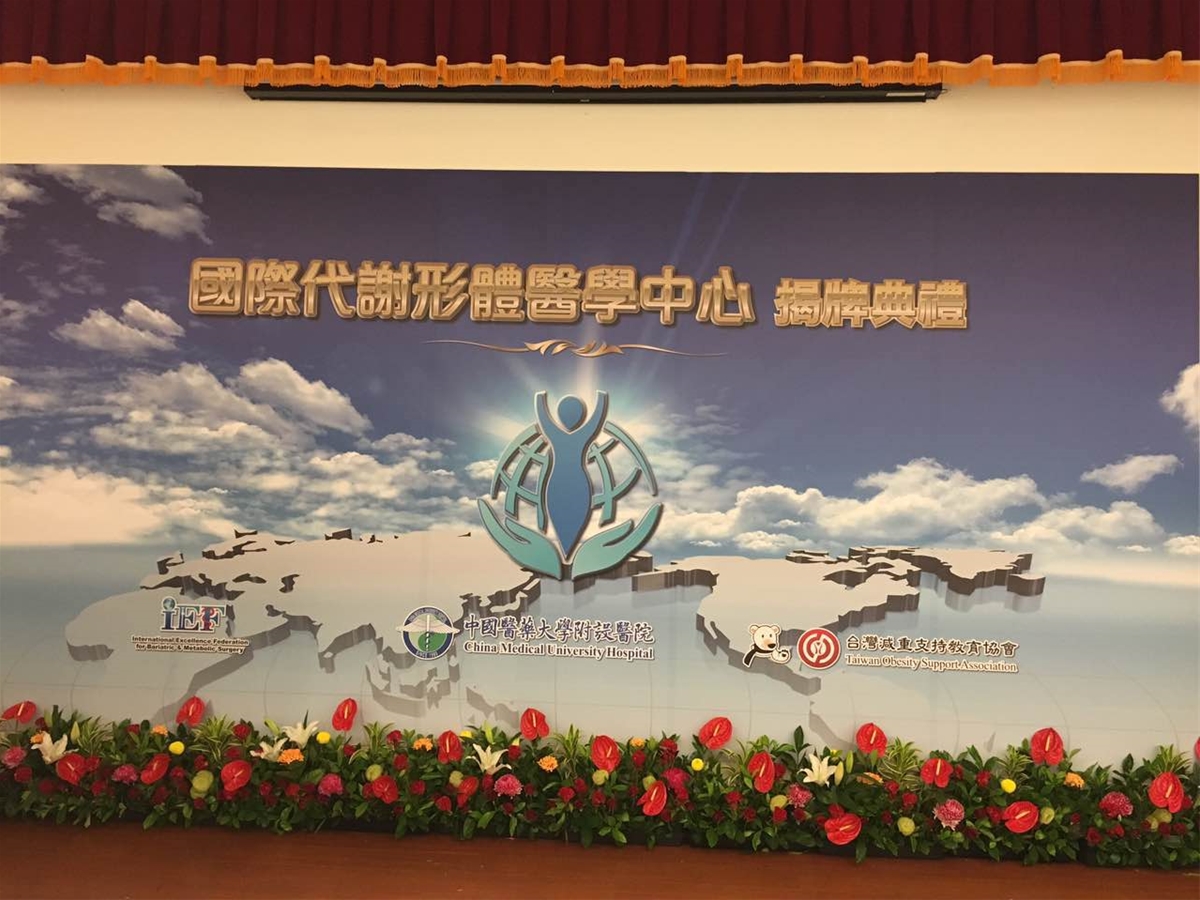 Establishment of Body science & Metabolic disorders International Medical Center
Establishment of Body science & Metabolic disorders International Medical Center