Medication Change Information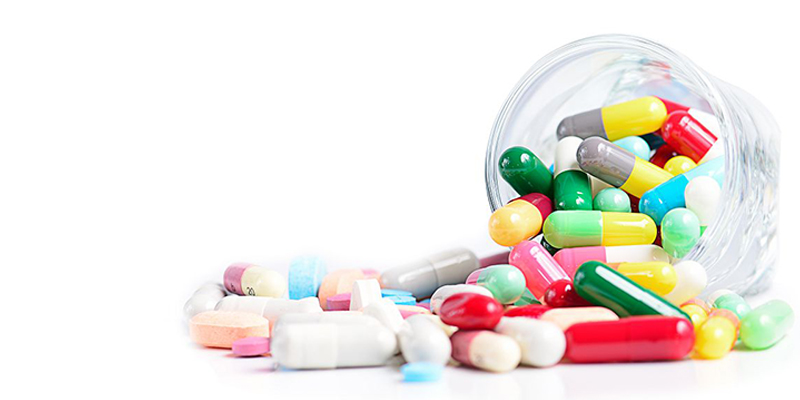 The notice includes changes in the actual appearance of the medicine, package, health insurance code or health insurance price, permit (including the name in Chinese and English, excipient…etc.), name of pharmaceutical company, manufacturer or place or origin, insert, and indications.
The Pharmacy Newsletter offers instant information on the change of CMUH medication, including the addition, suspension and change of pharmaceutical company of medicine, appearance or package change, provisional procurement of items.