Our Speciality
Feature Clinic Introduction
Adult Psychiatric Clinic
Anxiety, panic, depression, insomnia and other mental disorders, and the psychosis caused by delusions or hallucinations
Children and Adolescents Clinic

Adolescent Clinic for each emotional and behavior problems of 12- to 18-year-old adolescents, Children Psychiatric Clinic for development delay, emotional problems and learning disabilities,

Children and Adolescent Protection Clinic for abused children's trauma treatment

Judicial Psychiatric Evaluation Clinic
Psychiatric evaluation related to guardianship aid declaration, psychiatric evaluation for criminal cases
Individual Psychotherapy Clinic
Interpersonal disturbance, personal growth, potential inspiration
Alcohol and Drug Addictions and Methadone Clinic
Smoking cessation, alcohol cessation, methadone maintenance therapy
Ward Services
Psychiatric Acute Ward
The acute ward operates 45 beds and provides 24-hour inpatient services. For acute inpatients, it provides short-term, holistic and continuous individual care to relief the acute symptoms and to restore the role function so that patients can back to their families or the society or perform the referral to rehabilitation wards.
Psychiatric Daytime Ward
The daytime ward supports the daytime care service. Patients with chronic, stable mental illness are admitted to the hospital daily in the day and returned to their homes at night and on the holidays. It is an essential rehabilitation ward for Department of Psychiatry.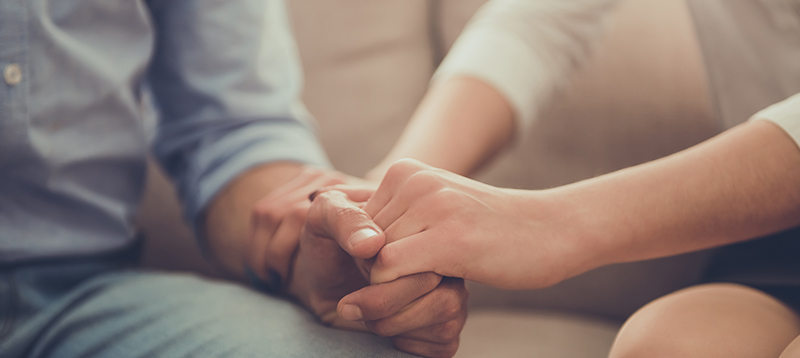 For patients who have hospitalized due to acute diseases and prepared to discharge due to the relief of diseases, the team of daytime ward will assist them to deal with the difficulties of adaptation encountered during their returns to society, to extend the treatment effect of full-day hospitalization and to shorten their hospitalization period.
For chronic psychosis patients with treatment at the out-patient clinic, the daytime ward provides a variety of treatments. It aims to avoid or relief the lazy, social withdrawal, self-care ability degradation, and other phenomena for the patients. Moreover, it can improve the patient's social and working skills to assist their self-cares and independent livings.