Our Speciality
Medical Services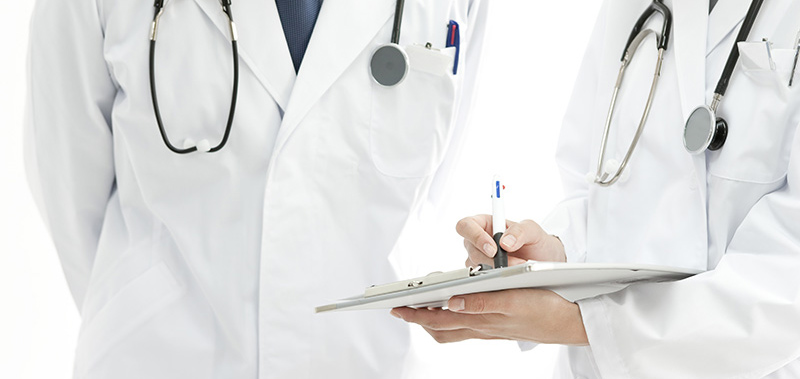 Holistic Approach to Cancer Care
We emphasize multi-disciplinary integration. Our team includes specialists in colorectal surgery, radiation oncology, gastroenterology, radiology and pathology.
The colorectal surgery is independent of general surgery. We have an enterostomy treatment room and an anal function examination room.
The work of rectal and anal surgical treatment room: colonostomy care, special wound care, hemorrhoids, anal fistula care, artificial bladder care, rectal ultrasound, colonoscopy, advice on stoma, and patient information archiving.
Excellence Treatment
Focused treatments:
• colorectal cancer
• benign and malignant colorectal anorectal tumors
• benign anorectal disorders, including hemorrhoids, fistula, anal fissures, rectovaginal fistula, etc.
• large bowel diverticulosis
• inflammatory colorectal disease: ulcerative colitis, crohn's disease
• constipation and fecal incontinence
• irritable bowel syndrome
• rectal prolapse
Surgical procedures
• traditional laparotomic colorectal surgery
• laparoscopic minimally invasive colorectal surgery
• single incision laparoscopic surgery
• painless colonoscopy
• stoma and wound care
• pouch surgery
• procedure for prolapse and hemohorrids (PPH) surgery, hemorrhoids bipolar laser knife (sonic knife) surgery
• anal fistula surgery, anal flap surgery
Excellence Prevention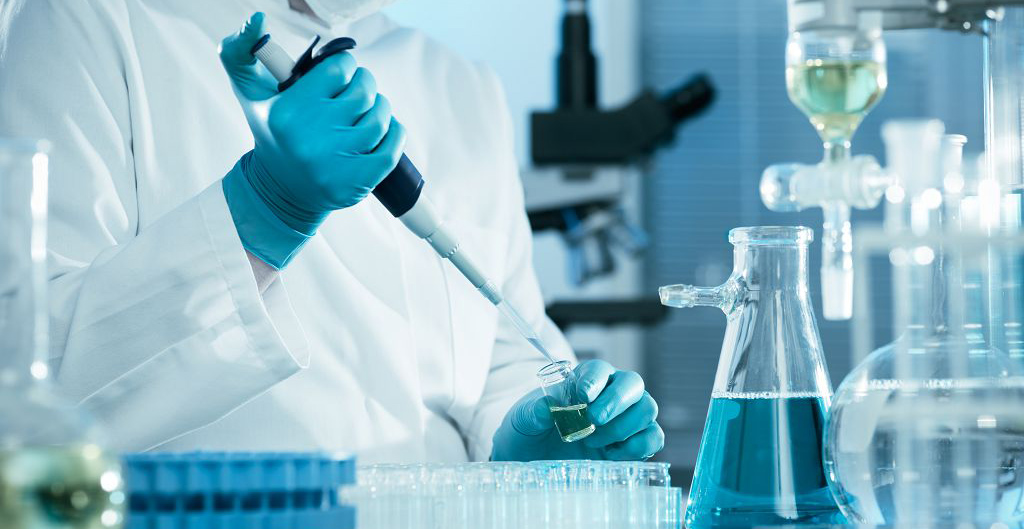 We cooperate with the Bureau of Health Promotion on conducting free stool occult blood tests, targeting people aged 50-70 who have not done stool occult blood for two years They are the high-risk group. We recommend that 50-year-olds must take at lest one colonoscopy, and they should take it earlier if there is a family history of colorectal disorders.
Studies done in western countries show that the stool occult blood test can reduce the incidence of colorectal cancer by 30%. Such tests check whether there is blood in the feces. Most tests are done in immunoassay, so there is no dietary restriction. It's quite simple and convenient. Stool occult blood test is not 100% accurate in predicting colorectal cancer, though, so it is advised to go to a doctor when feeling not right even when the test result is negative.
If the stool occult blood test shows positive, we suggest taking colonoscopy. The advantage of this procedure is that it can directly take tissue samples for biopsy or even remove intestinal polyp directly. Thorough bowel cleansing and quality colonoscopy are very important.
According to 2009 ACG (American College of Gastroenterology) recommendations for colorectal cancer screening, there are cancer prevention tests and cancer detection tests. ACG suggested giving priority to preventive tests: people over 50 years of age should receive colonoscopy every 10 years, or sigmoidoscopy every 5 to 10 years, or virtual computed tomography every 5 years as an alternative preventive examination. The colorectal cancer detection test is for those who refuse to undergo colonoscopy or other preventive tests. They should take the high-sensitivity stool occult blood test annually, or stool DNA test every 3 years.
The 5-year survival for colorectal cancer is as high as 90% with early diagnosis and treatment, compared to the mere 10% 5-year survival rate for patients in late stages (distal metastasis), so colorectal cancer can be prevented through appropriate screening and tracking.
In addition to genetic factors, diet and environmental changes have to do with the appearance of younger colorectal cancer patients. As people eat more western food, too much fatty and low fiber food easily irritates the intestines and leads to cancer at a younger age. Therefore, education about "eating right" is crucial. The Bureau of Health Promotion urges people to eat more high-fiber foods like fruits and vegetables and exercise regularly.
We will work with the hospital's prevention medicine center and cancer center to promote prevention and early diagnosis of colorectal cancer.