Glycerol Dehydration Test in Meniere's Disease 梅尼爾氏症之甘油試驗(英文)

Glycerol Dehydration Test in Meniere's Disease 梅尼爾氏症之甘油試驗(英文)
2022/4/28
In addition to hearing tests and clinical symptoms, the diagnosis of Meniere's disease can be made by a simple glycerol dehydration test, i.e. oral glycerol as a diuretic, to test whether hearing improves during diuresis. In Meniere's patients, hearing improves temporarily, which is called a positive glycerol test.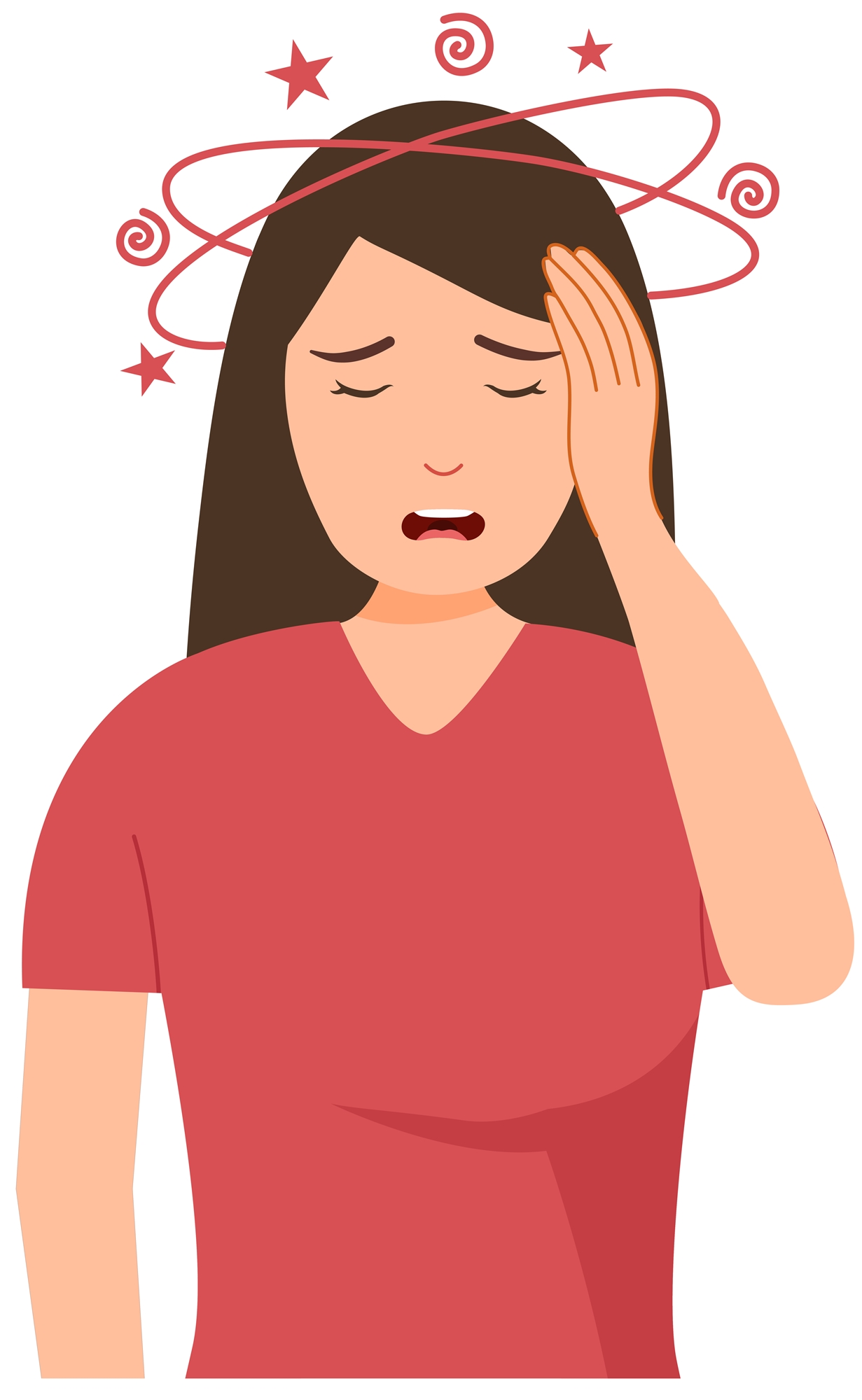 Contraindications
Patients with cardiovascular disease, diabetes mellitus, or who have undergone gastrectomy.
Pre-exam Preparation
Fast for at least 6 hours
Other tranquilizers, sleeping pills or analgesics are prohibited.
Do not use any other medicine for dizziness within 48 hours.
Exam Methods
Fast after midnight before the check-up.
The first hearing test is conducted at 8 a.m. on the day of exam.
Then drink 1.2cc of glycerin per kilogram of body weight and physiological saline or orangeade.
The second hearing test is at 11 am.
Fasting should continue during the two hearing tests.
Complications

Some patients suffer from nausea, vomiting, thirst, headache, diarrhea and other symptoms caused by taking glycerin. Drinking more water after examination can improve these symptoms.

若有任何疑問,請不吝與我們聯絡
電話:(04) 22052121 分機 1132
HE-84008-E

中國醫藥大學附設醫院暨體系院所

}