Operative Precautions for Otitis Media 中耳炎手術與注意事項(英文)

Operative Precautions for Otitis Media 中耳炎手術與注意事項(英文)
2022/4/28
Otitis media surgery is performed by cutting open the skin and ear canal in front of or behind the ear, and then repairing the eardrum with the removed myometrium. However, because the wound from the surgery is difficult to be stitched up, and it is an open wound, it is necessary to fill the external ear canal and suture the external ear wound and use an elastic bandage to compress the wound for 1-2 days. Antibiotics and outpatient follow-up wound care are also required.
Surgery and Precautions
Because there is a self-dissolving medicine cloth and liquid in the ear, it is normal that there may be a sound of gurgle or tinnitus in the ear after operation.
The wound is wrapped in gauze bandages for about 1 to 2 days.
If you have dizziness, vomiting, severe earache or bleeding from the gauze dressing, please notify the medical staff.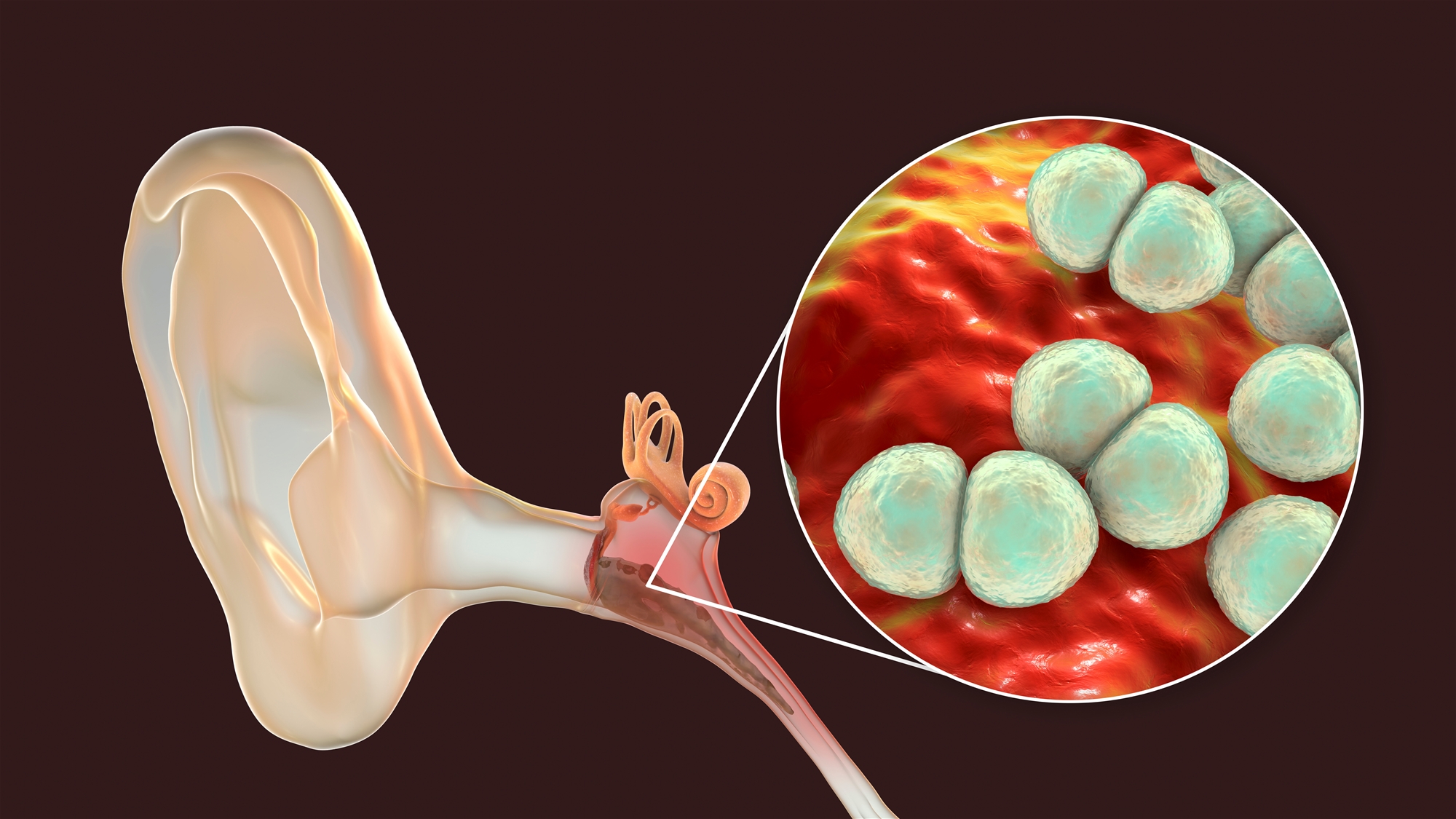 Notes after Discharge
There will be a small amount of exudate in the external auditory canal. Please place a clean cotton ball lightly in the external auditory canal hole.
Do not remove the wadding in the external auditory canal by yourself, but by the physician at the clinic.
Ensure that no water touches the wound. Keep a cotton ball at the mouth of the external auditory canal when bathing.
Take medicine and rub medicine regularly, avoid hot food and intense exercise, avoid chewing hard food.
For the following symptoms, please pay a return visit immediately: increased ear secretions, persistent ear pain, dizziness, vomiting, fever, wound redness or yellow exudate, water penetration into the external ear canal, facial paralysis, etc.
Avoid pinching your nose or sneezing. Do not blow your nose or sniffle too vigorously.
Pay a return visit one week later for removal of stitches
A plane trip is allowed 3 months later with the doctor's consent
The doctor will arrange a hearing examination about 1 to 3 months later according to the condition of recovery.
Prognosis of Tympanitis
The prognosis of otitis media often depends on whether patients and their families have a complete understanding of the treatment plan and have a positive attitude towards treatment.
If the patient and his family leave a perforated eardrum untreated, thinking that the disease is cured if the ear will not ache or ooze pus. However, once complications occur, it will cause irreparable sequelae.
若有任何疑問,請不吝與我們聯絡
電話:(04) 22052121 分機 3207
HE-84017-1-E

中國醫藥大學附設醫院暨體系院所

}