Instructions for Hepatitis B Vaccination B型肝炎疫苗接種須知

Instructions for Hepatitis B Vaccination B型肝炎疫苗接種須知
2023/3/21
What is hepatitis B?
Hepatitis B can be contracted after the blood or body fluid containing hepatitis B virus enters the human body through the skin or mucous membrane. The route of infection includes horizontal transmission and vertical transmission. The horizontal transmission route is through blood, while the vertical route refers to the transmission of hepatitis B virus to the newborn before or after birth by the carrier mother.
Timing of vaccination
Routine vaccination schedule for children: 3 doses should be injected.
The first dose is injected within 24 hours after birth, and the second and third doses at 1 month and 6 months later, respectively.
It can be administered simultaneously (at different sites) or at any time interval along with other live attenuated or inactivated vaccines.
Conditions not suitable for vaccination: fever, acute moderate to severe illness, severe allergic reaction to any component of the vaccine.
Possible adverse reactions after vaccination
In general, there are few special reactions.
The injection site rarely has pain, tenderness, itching, erythema, swelling and other situations, if any, a cold compress can be applied.
Seek medical attention immediately if your child has a fever.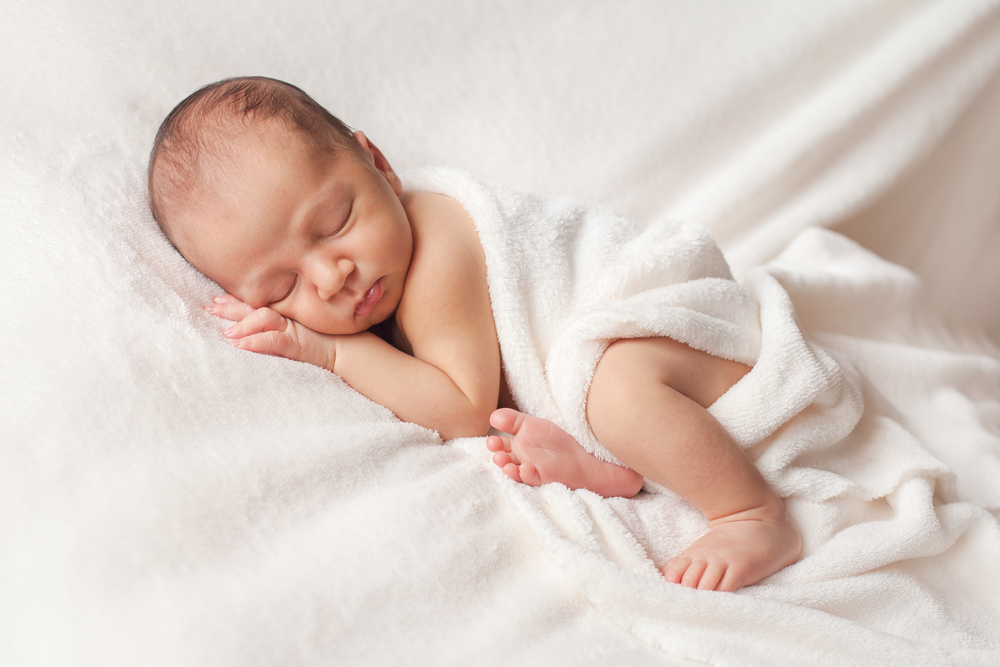 若有任何疑問,請不吝與我們聯絡
電話:(04) 22052121 分機 12128、12132、12135
HE-50064-E

中國醫藥大學附設醫院暨體系院所

}