Dietary Instructions for Patients with Breast Cancer 乳癌飲食原則(英文)

Dietary Instructions for Patients with Breast Cancer 乳癌飲食原則(英文)
2021/10/15
Food to avoid
Food to avoid includes royal jelly, female hormone pills, soy isoflavone extracts, and Evening primrose oil.
Food to reduce
Shelled seafood (shrimp, crab, oyster, clams), and durian, yam.
Is invigorating medicine acceptable?
Common heat supplements of Chinese medicine include Korean ginseng, Si-Wu Tang, Ba-Zhen Tang, Shi-Quan-Da-Bu Tang, and CHUJOTO. It is recommended to consult with certified Chinese medicine doctor before taking the supplement.
Is processed food acceptable?
Do not eat too much processed food and try to eat natural food only. Pay attention to the balance and diversity of nutrition. Do not eat one type of food with excessive amount.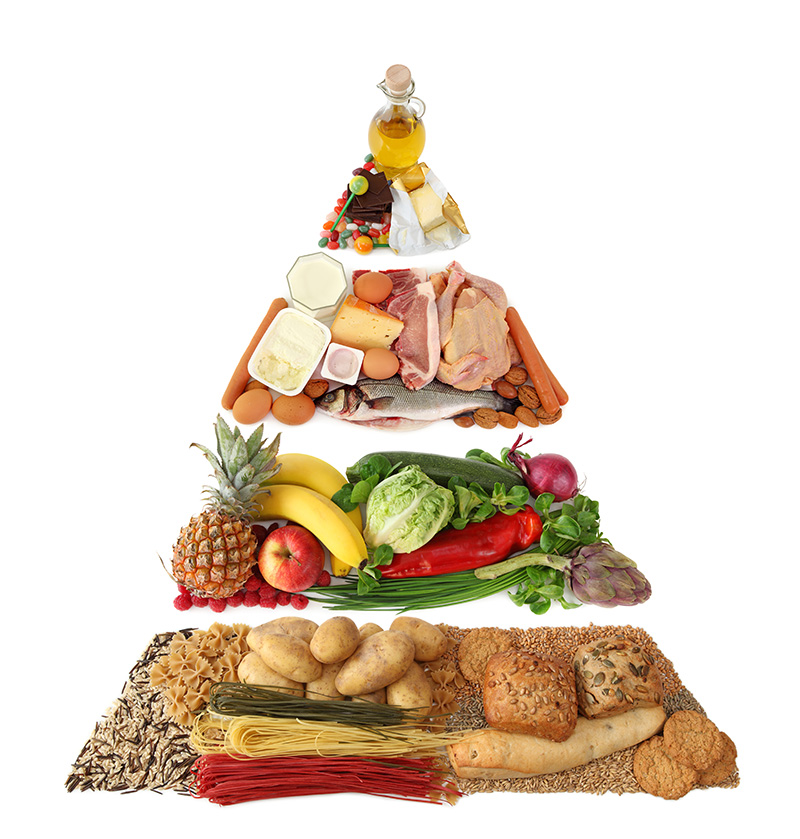 若有任何疑問,請不吝與我們聯絡
電話:(04) 22052121 分機 1185
HE-90111-E

中國醫藥大學附設醫院暨體系院所

}