Translational Medicine Research Center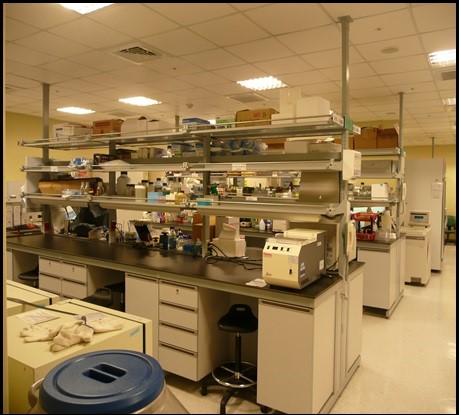 The Translational Medicine Research Center was founded in September 2011, bringing in Canadian National Research Council fellow Yu-tian Wang to take charge. He is also a professor of the Brain Research Centre at the University of British Columbia, Canada, and has made a breakthrough in the field of the brain's learning and memory skills and stroke.
The center is dedicated to the mechanical research into multiple physiological and pathological processes, so as to carry out effective transformation of clinical applications. The center focuses on the way the nerve conducts signals, the mechanism of learning and memory in the brain, the mechanism of drug addiction, the principle of chronic death of neurons following cerebral apoplexy, and so on, as well as on transforming its basic research results into new drugs for the clinical treatment of the above-mentioned brain-related diseases.
The center is devoted to the study of the physiological and pathogenic mechanisms of brain science, as well as translational applications.
Location: 8th and 3rd floors of the cancer center building
Add: 8F., No.6, Xueshi Rd., North Dist., Taichung City 404
Tel: (04)22052121 ext. 7811~7813/7835
Fax: (04)22052121ext. 7837