Our Speciality
Services
The services in metabolism support the diabetes mellitus, prevention and treatment of acute and chronic diabetes complications, endocrine hypertension and hyperuricemia. The services in endocrine diseases support pituitary gland, thyroid, parathyroid (osteoporosis), adrenal and endocrine-related diseases.

Features
Thyroid ultrasound and fine needle aspiration cytology
To provide accurate detection of thyroid nodules.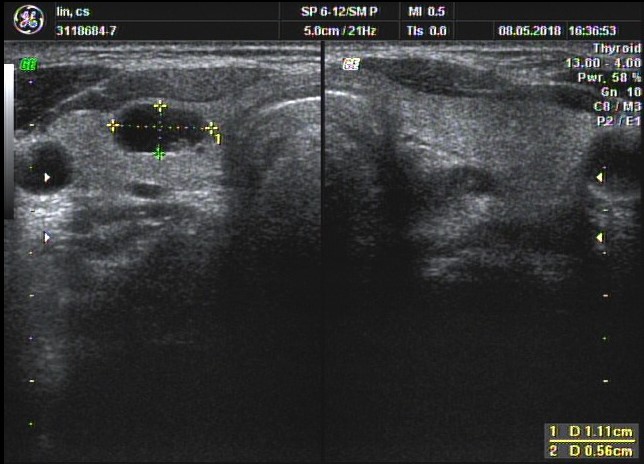 Noninvasive atherosclerosis screening
To provide peripheral vascular atheroma blocking screening for diabetic patients.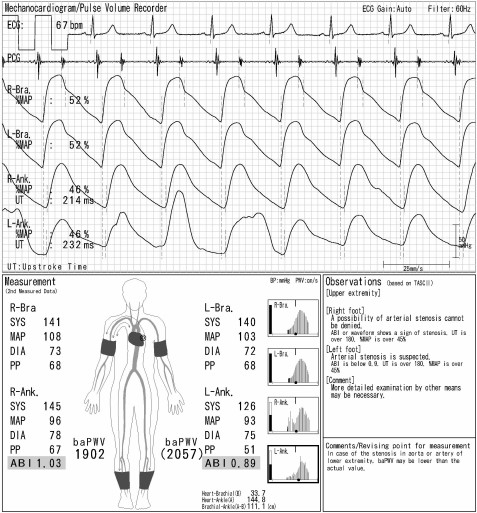 Mydriasis-free retinal photography examination
To provide retinopathy screening 1-2 times a year for diabetic patients. The examination can be performed without mydriasis and free to blurred vision and photophobia after the examination. It is more convenient for patients to drive a car or to ride a motorcycle.
Continuous blood glucose monitor
The unstable pre-meal and after-meal blood sugar are the most concerns for diabetic patients. Based on the latest technology, the monitor records the blood sugar changes every 5 minutes within the 3 days after installation. It can support more accurately correlation between the daily life and blood sugar changes of diabetic patients, and provides the references for blood sugar control.
Insulin pump
The container which size is as small as a cell phone supports the continuous hypodermic injection of trace insulin with the method in compliance with physiology. It eliminates the trouble of syringe injection several times a day and strengthens the blood glucose control.
Interdisciplinary Care Team
Thyroid cancer is one of popular endocrine tumors. For a patient with thyroid cancer, the complete treatment process from diagnosis, surgery, radioactive iodine therapy and thyroxine treatment to the long-term follow-up cares is supported by physicians, surgeons, diagnostic radiologists, pathologists, nuclear physicians, radiotherapy physicians and others in different stages. , etc.
Inter-departmental care team for diabetes peripheral blood vessels
The team consists of the Department of Cardiac Surgery, Plastic Surgery and Rehabilitation. It has provided treatments for about 300 people in the past 3 years, and be a mature medical care team for diabetes peripheral blood vessels in the central Taiwan.
Accurate hormonal examination
In CMUH, the International Certification Laboratory governed by the Department of Laboratory Medicine provides a complete hormonal testing services. The examination accuracy is raised significantly compared to the examinations in traditional laboratories.
I-131 Radiation Isolation Ward
The ward is dedicated to perform the high-dose atomic iodine treatment of thyroid cancer in the central Taiwan. It can save the time for patients waiting radiation isolation wards of the hospitals in the north Taiwan.
One-stop daytime diabetes out-patient clinic
The bleeding, out-patient clinic, nutritional counseling, diabetes health education, consultation on chronic nephropathy, mydriasis-free retinal photography examination and noninvasive atherosclerosis screening are performed on the 2nd floor of Li Fu Medical Building to reduce the movement of diabetic patients for treatments.